Pentel Ain Stein Pencil Lead 2B 0.7mm x 60mm (40 pcs)

STEIN stands for "Strongest Technology by Enhanced SiO2 Integrated Network". Each container contains 40 pieces of lead. The Pentel Stein Enhanced Silica Pencil Lead features a reinforced silica core that makes the Stein Pentel's smoothest, strongest, sharpest pencil lead yet!
The lead is also designed to be smear resistant, allowing you to have beautiful, clear writing and smudge free hands (great for left-handed people).
2B
0.7mm x 60mm
40 pcs per tube
Smear resistant, smudge-free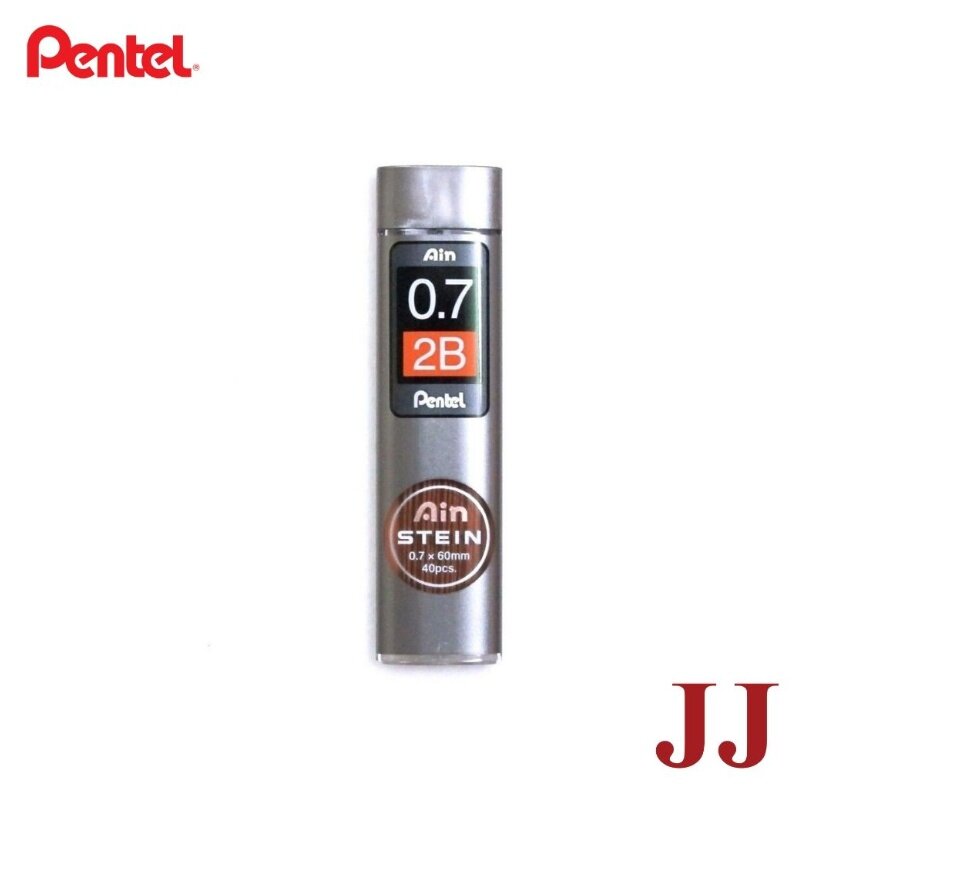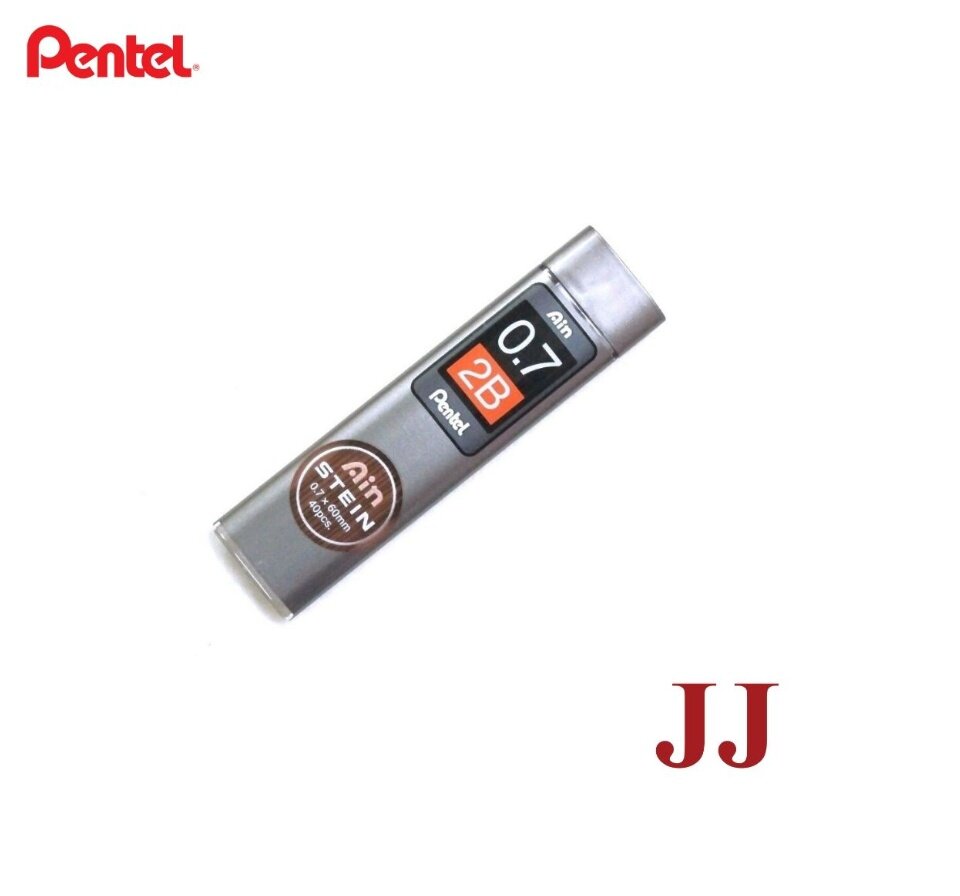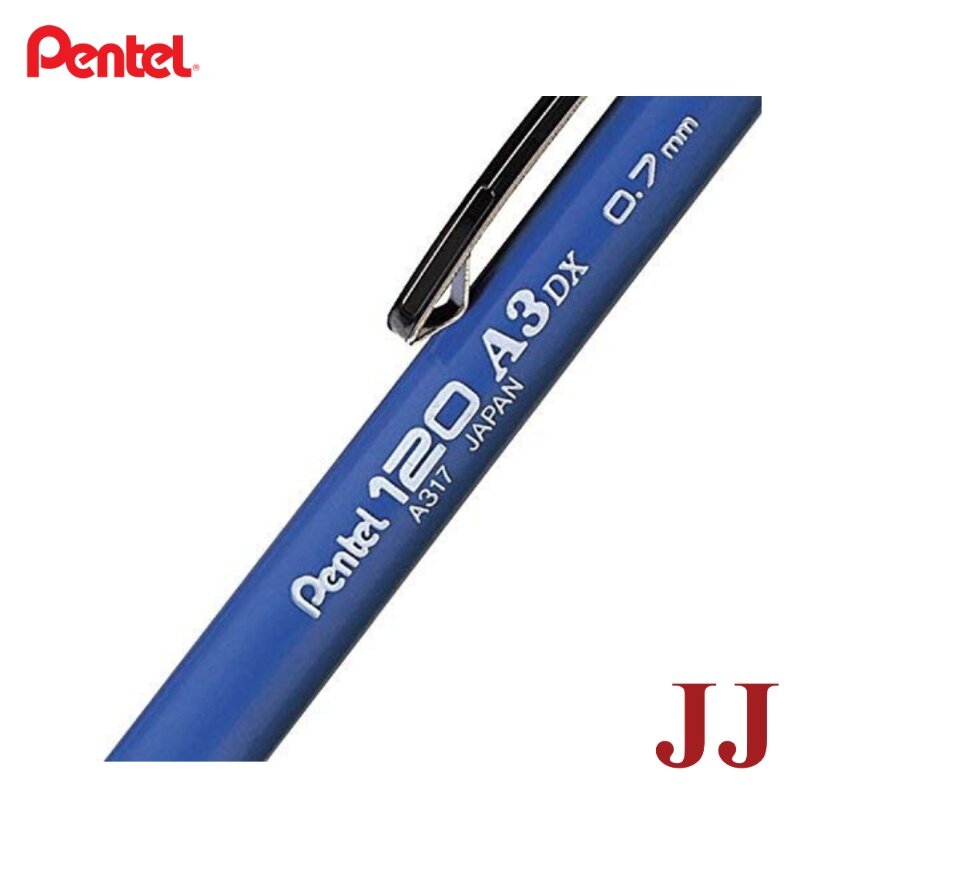 ---